Strong expertise and an extensive network
Our mission is to support you and help you realize your projects, in complete transparency, with a real spirit of service, strong creativity and responsiveness.
This support goes through the analysis of your needs, listening to your desires and through our experiences, from the design of the project to the realization of the finished product. We consider the technical, functional, financial and human aspects of what you want to set up. We support you in the reflection upstream of the project, in the implementation and its follow-up.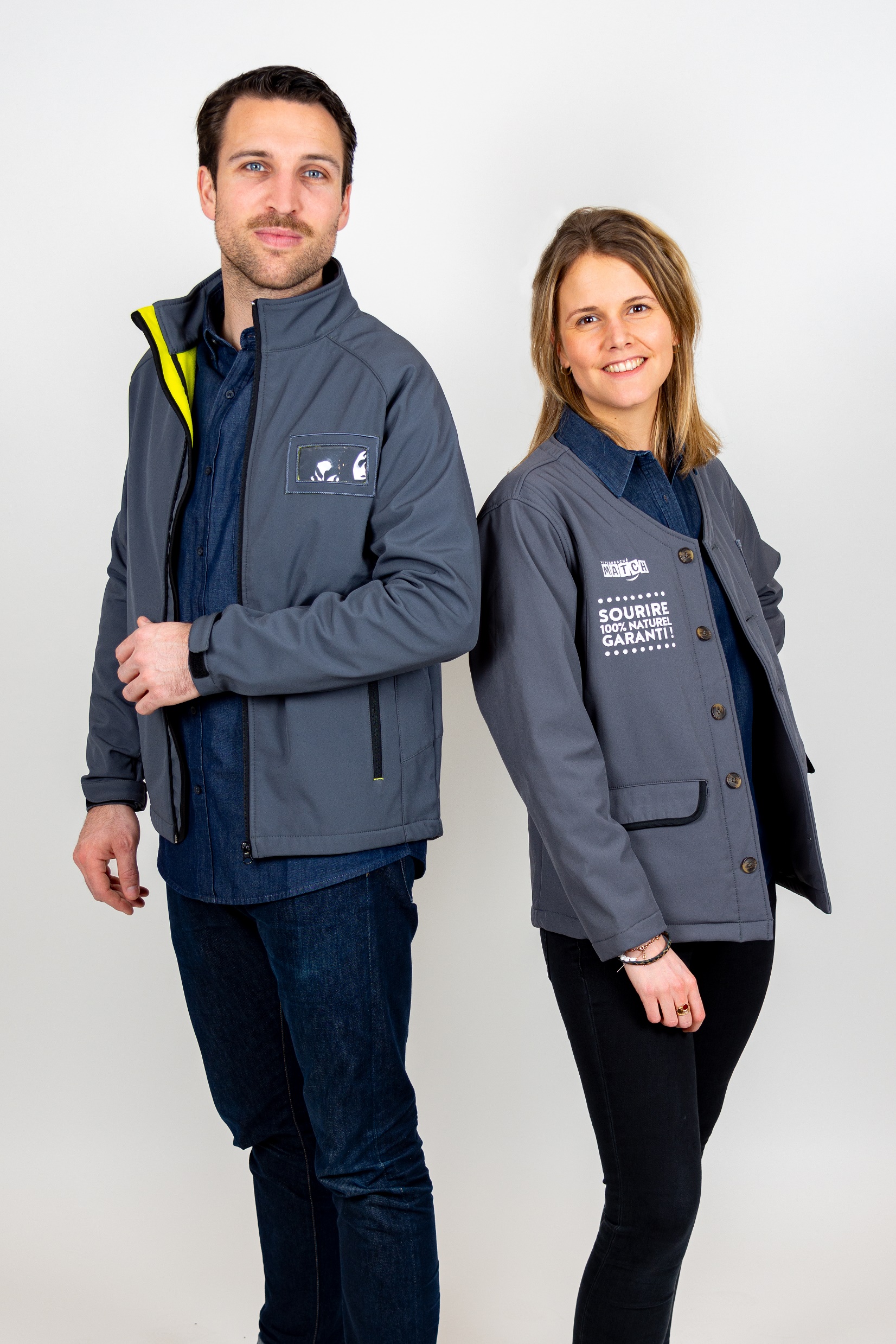 Corporate clothing
We develop garments which know how to be technical, and which take on properties linked to comfort. We use materials such as Softshell, Ripstop, breathable, waterproof, or cotton and traditional blends. Trendy clothes, comfortable to wear, personalized and adapted to your economic sector.
Creation remains an essential vector. The development of the "silhouette" of men and women that will best reflect your image, which will best correspond from your employees comfort. It is on these points that in collaboration with your teams, our partners, through a circular communication, we will manage to define your objectives, and an outfit corresponding to your expectations.
High Visibility clothing
Present in the transport and industrial sectors, we also supply safety clothing. It is a question of proposing, very resistant jackets, pants, jackets for use in an often difficult environment where the garment is put in strong contribution. It needs to be standardized and meets the requirements such as visibility, anti fire, anti acid. These garments guarantee multiple protection to the people who wear them.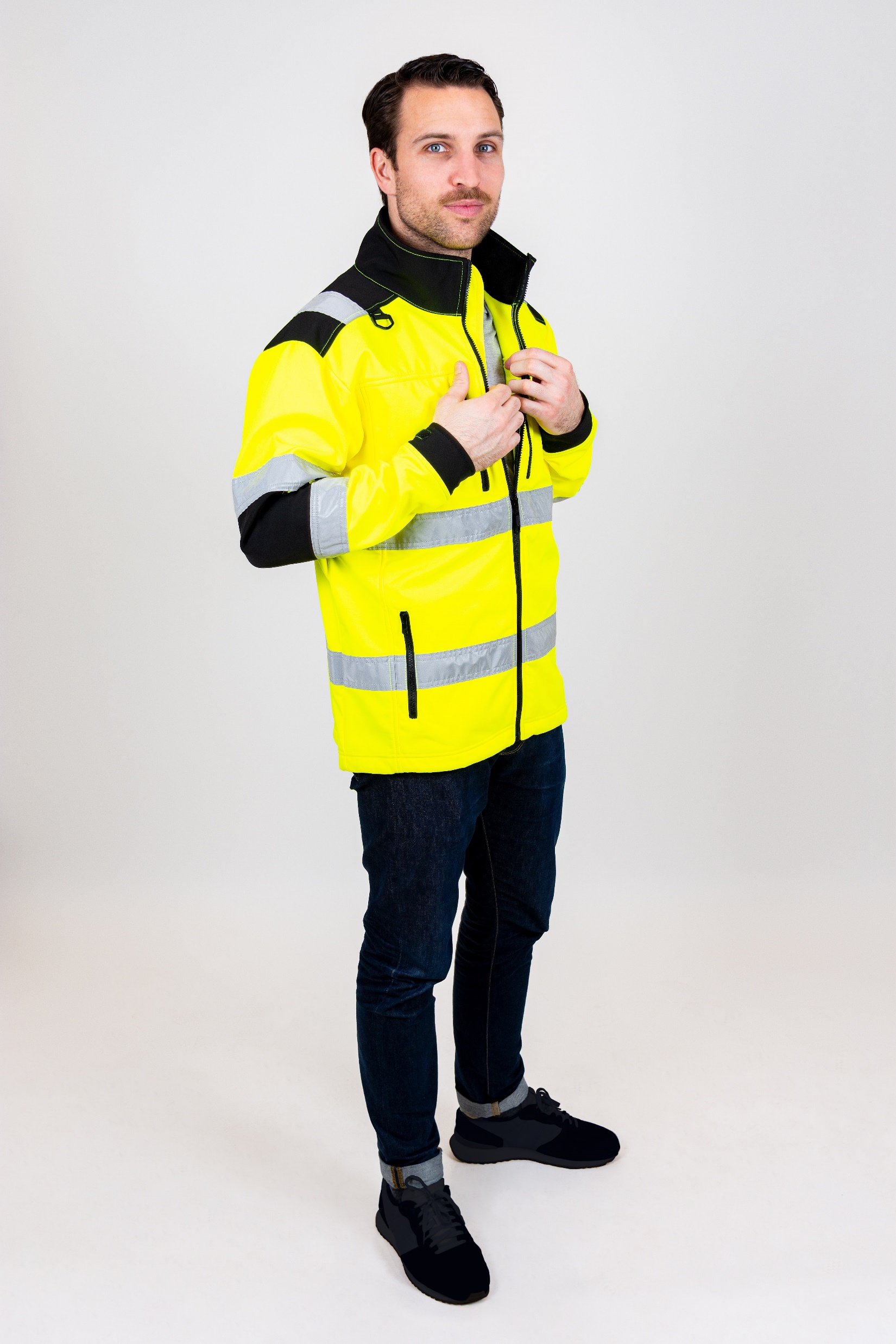 First, the DX DESIGN team takes knowledge of your needs, your comments and the important elements in developing your outfits. We advise you and bring our experience in order to respect your specifications.
Following our first interview, our team of stylists will send you the desired proposals by model. These models will be accepted or modified. Following this step, our production partner will provide the first samples which will remain to be validated for production.
Once the scheme is right for you, we source the materials that meet your needs. When materials, colors and pattern are validated, a prototype is produced.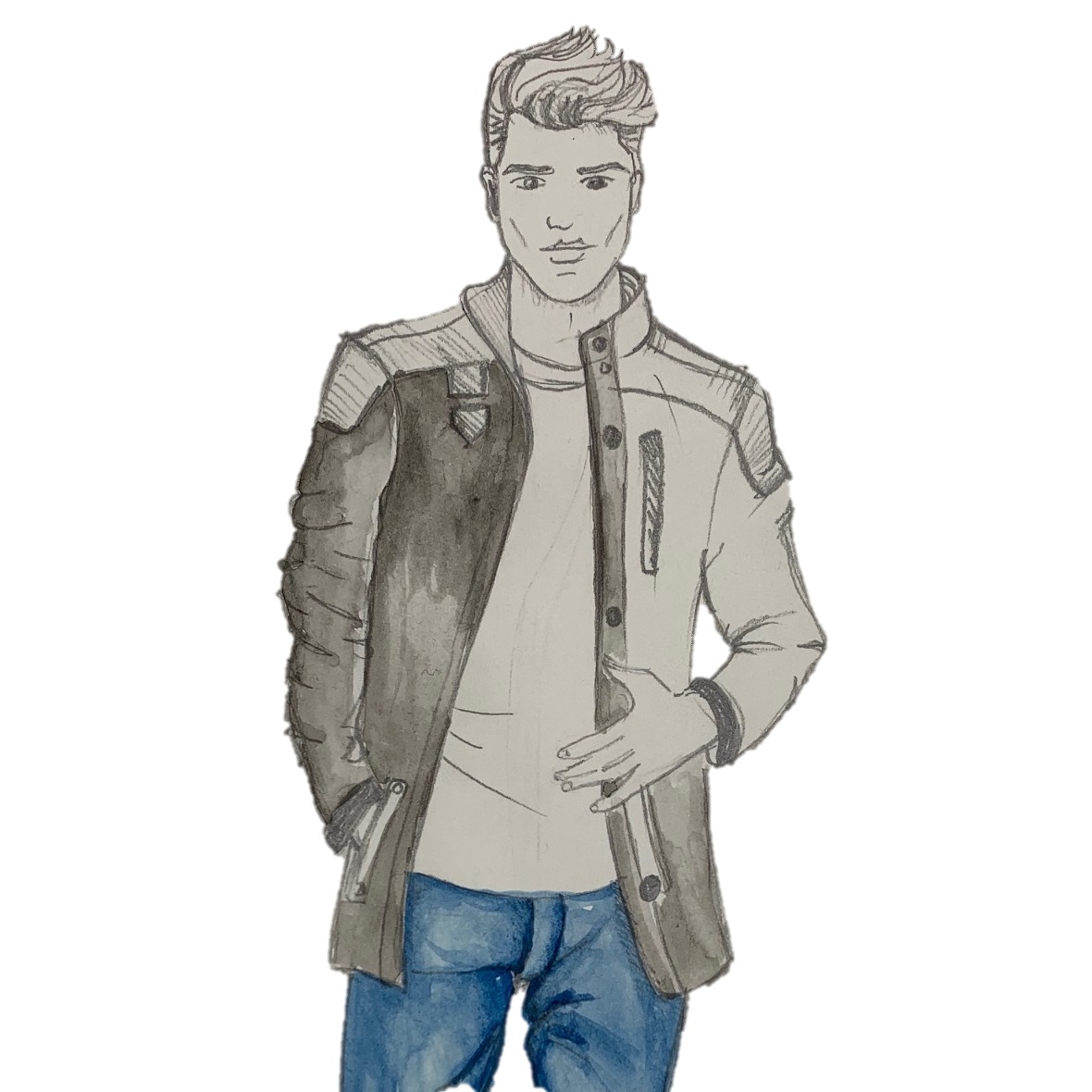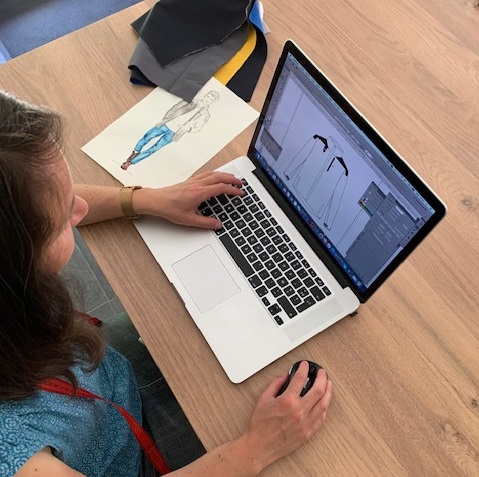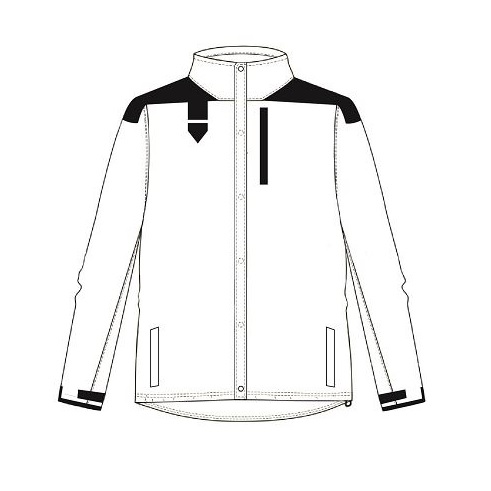 STRICT QUALITY STANDARDS
Our productions
They are mainly European for medium quantities and come from Asia or India for large quantities. We provide our customers with the best reactivity and the best value for money. Our long-standing partners combine competence, quality and rigor.
Our mutual expertise allows us to meet these quality criteria, respecting the deadlines expected by each of our customers. All of our partners are BSCI certified and are subject to checks to improve working conditions. All of our products are manufactured in compliance and meet the requirements set out in the REACH convention and standards in force.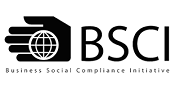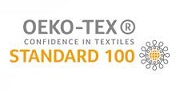 To respond positively to our customers, we respect their requirements at all stages of production to delivery. All of these controls allow us to ensure that your requirements are met, your specifications, your color codes, your specific packaging and your coding. In the context of respect for the environment, the implementation of sustainable development DX DESIGN adheres to and pays an annual contribution to ECO TLC which participates in the operations of collection, sorting, recovery and elimination of waste.