Your professional clothing supplier
We are specialized in professional clothing whatever your field of activity: transport, public works, catering, distribution, production, but also regional councils, town halls, and administrations.
From the design of the garment to its realization, the interventions and collaborations with our partners are numerous. Our style office intervenes to define with our client his needs, his imperatives, his signage and the good respect of the image which must be followed.
Our types of products
Catering, distribution, logistics, production, we have a suitable and adaptable offer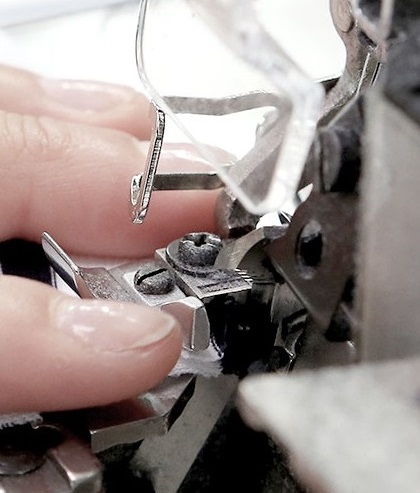 Who are we ?
A team of experienced enthusiasts
We listen to your needs for the development of your style project, creation, by CAD (Computer Aided Design) and CAD (Computer Aided Drawing). This is followed by the search for materials suited to the needs defined during our briefings. Next comes the production of prototypes on request, marking, screen printing, embroidery. Our style office is able to meet the specific needs of each client, regardless of their sector of activity. The end product is the result of a synergy between the styling office, our manufacturing partner and yourself.
COMMITMENTS
Why work with us?
and environmentally friendly